Real Estate and Movable Appraisal Services
Agricultural type fields, vineyard, garden and greenhouse kind land type real estates are valued within the framework of positive and negative factors such as their watery or dry land status, geometric shape, topographical structure, ease of transportation, products grown and diversity of these products on these lands, etc. which affect structuring in accordance with the existing zoning status and plan notes. The account is detailed by means of project development method according to scope and status.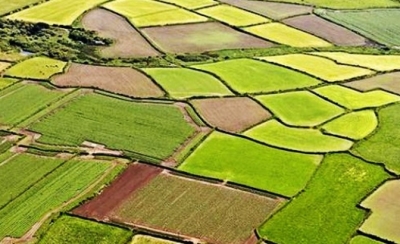 Residence - Dwelling Type Real Estate
Real estate having accommodation and living units are valued by considering the region which they are located and development trend of the region, zoning status of the real estate, characteristics of the structure and indoor spaces, construction class and quality, area of land, geometric shape, topographical status, reputation and significance of its neighborhood, formation style of neighborhood and distance to city center, facades viewing highway, transportation and landscape characteristics, existing economic conditions.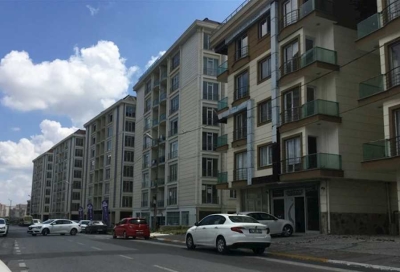 Commercial Purpose Real Estate
Real estate included in this scope are valued according to international valuation standards. Real estate is particularly investigated in terms of the factors such as commercial development, pedestrian and vehicle traffic density, supply-demand equilibrium, field of activity and situation, income-generation character significance of the region where the real estates are located and the formation style. Shops, offices, bureaus, stores, commercial blocks, plazas and business centers, shopping centers, petrol-gas stations, energy and fuel storage facilities, gas filling facilities, non-Integrated facilities, marinas, shipyards, and ports are considered as commercial purpose real estates.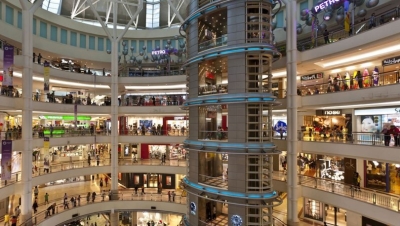 Service Purpose Real Estate
Appraisal of real estate included in this scope is made by using the relevant appraisal methods in terms of characteristics and properties according to intended purpose and scope.
Healthcare Facilities: Hospitals, Healthcare Centers, Policlinics, and Healthcare Campuses
Education Facilities: Schools and Education Centers
Accommodation and Tourism Facilities: Hotels, Holiday Villages, Camping Areas, Nature Tourism Facilities, Motels, Pensions, Boutique Enterprises, Motorway Service Areas, Student and Private Dormitories, and Guesthouses
Cultural and Social Facilities: Libraries, Cinema-Theatre-Exhibition Halls, Performance Centers, Religious and Military Facilities, Sports Facilities and Private Sports Complexes, Entertainment Facilities, and Theme Parks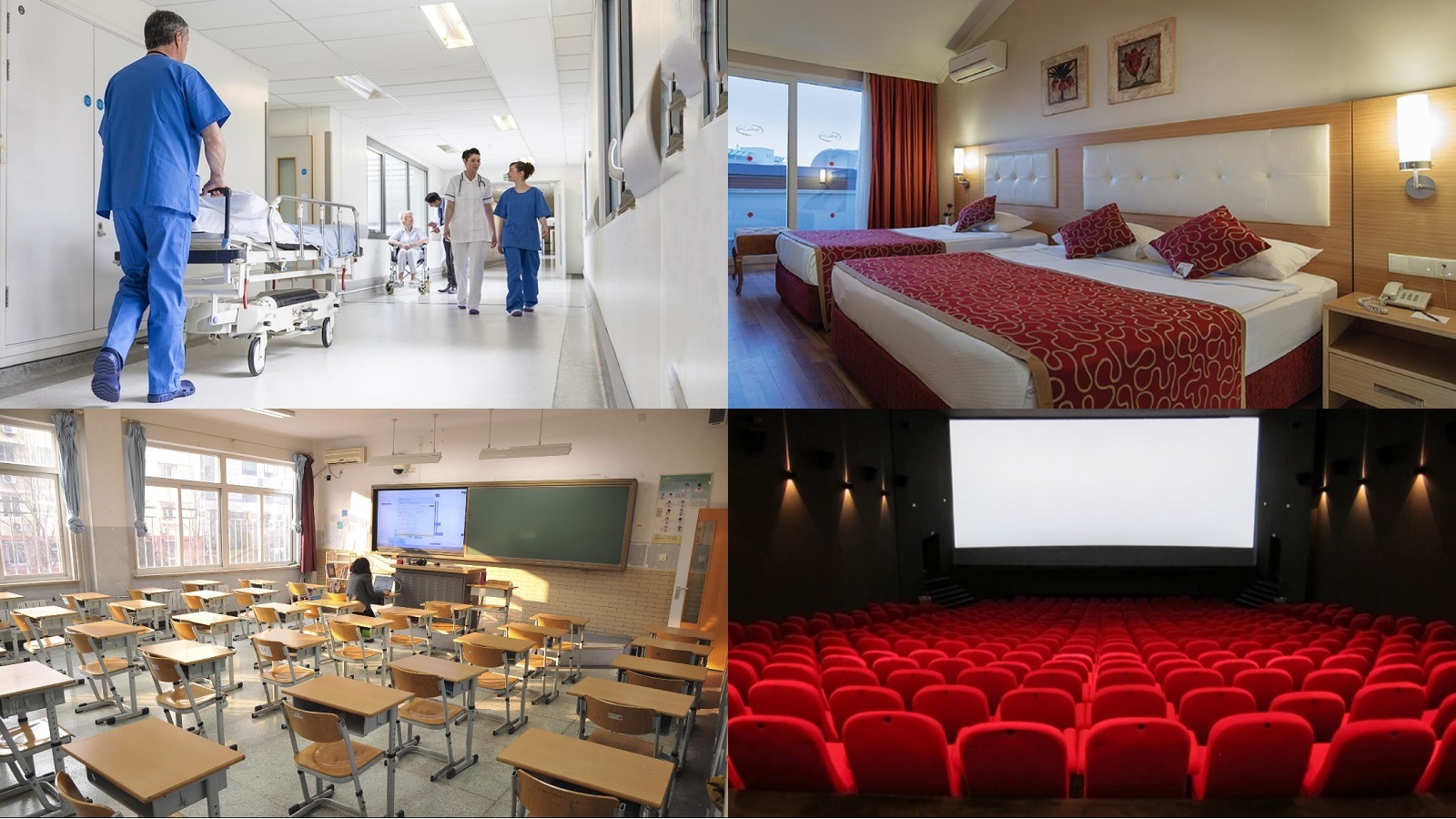 Industrial Type Real Estate
Appraisal of real estate included in this scope is made by using the relevant valuation methods by means of positive and negative factors which influence the value in terms of character, nature and the existing usage-operating status analysis according to intended purpose and scope. Factories including the industrial branches such as food, weaving-textile, mining, machinery, chemistry, forestry products, cement-glass-ceramic, automotive, etc. and integrated production facilities, manufacturing houses and workshops, warehouses and airdromes, cold storage depots, logistics industry, R&D centers, and concrete plants are considered as industrial type real estates.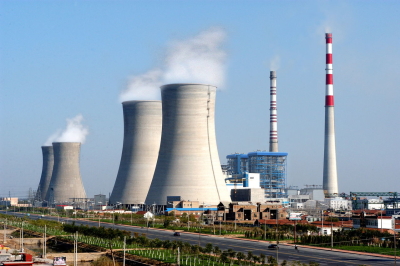 It is the appraisal adjusted for multiple real estate which have gained single space status or preparation of land type real estate having similar zoning status in the same parcel with multiple land type real estate located neighborhood in a single appraisal report.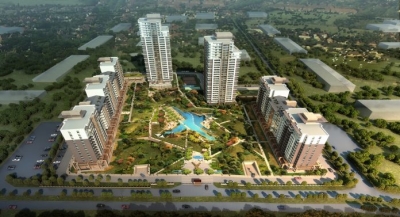 Appraisal of Mixed-Usage Structures
Complex facilities having different characters but constructed on the same parcel or several parcels are appraised. These structures are composed of residences, offices, shopping centers, hotels and residence volumes hosting several usage options in itself.